For those who love photography, but also for those who are just approaching to the world of photography, open your mind and let yourself go into the real heart of India, the land of beauty.
"India is, the cradle of the human race, the birthplace of human speech, the mother of history, the grandmother of legend, and the great grand mother of tradition. Our most valuable and most instructive materials in the history of man are treasured up in India only". Mark Twain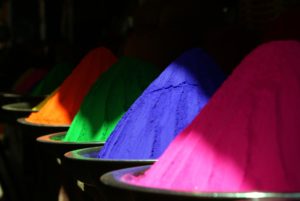 India is a gem of country. You'll be carried to discover this amazing land full of history, where people, traditions and divinities are deeply in contact.
In the company of the british photographer Christian Petersen (www.christianpetersen.com) and the travel blogger Diego Bonomo (read the full bio), you will be introduced to the world of photography, storytelling and blogging. It will be a moment of learning, sharing and confrontation in one of the most photographic countries in the world.
The itinerary is the classic journey into Northern India, the Golden Triange of India, laced with some off route stops to photograph the essence of the real India.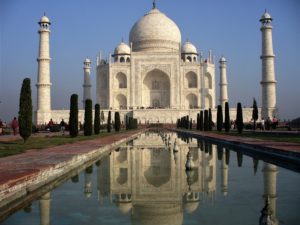 From the beautiful capital Delhi, we will get to wonderful painted residences in the Shekhawati, a genuine and unvisited region. Then, we will move towards Pushkar, place of pilgrimage around its lake. We will get to the pink city of Jaipur, capital of Rajasthan, continuing on to Agra, where the Taj Mahal is. Along the way, we will visit the brownstone town of Fatehpur Sikri and many other little towns and villages where you can take unforgettable photographs.
The tour starts the 14th of October with a flight from Rome Fiumicino to Delhi and it ends the 24th with a flight from Delhi to Rome Fiumicino.
Discover the detailed itinerary, costs and other info by downloading the pdf file. Click here
For info and booking:
diegobonomo@diegobonomoph.com
christianmgpetersen@gmail.com
gruppi@aretinatours.com
(+39) 0575.902564